Lecia Long
Real Estate Agent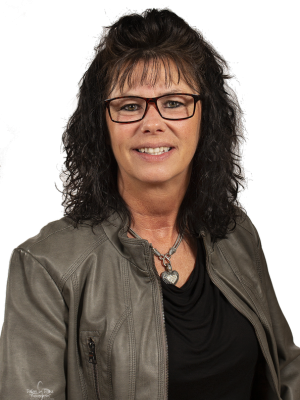 Contact Information
I am a Mondovi native, and have enjoyed living in the area so much that after starting a family, I decided to make it my forever home. Over the past 25 years, I have lived in several different parts of the area. I currently reside in the beautiful Mondovi, WI with my fiance Kevin on our crop farm. I have witnessed tremendous growth in the area, and I am excited about what the future holds!
In 2018, ProCountry held an auction for me at my restuarant. At that point, I was offered a job with them. I have worked bookkeeping, booking auctions, marketing and working with clients. In the summer of 2019, I obtained my Real Estate License. I have found my true passion in real estate! I genuinely enjoy helping people with all of their real estate needs, whether they are looking to sell their current home and purchase another that better suits their changing needs, relocating to the area, purchasing investment properties, or first time homebuyers. I also enjoy serving as a consultant, when past, current or future clients have questions or just want to know my experience/perspective on a real estate topic.
In addition to representing buyers and sellers, I have 14 years of experience in owning a bar and grill. I have found some wonderful contractors in the process, which often comes in handy for my clients.
In my free time, I enjoy spending time with family, reading, Morel mushroom hunting. I enjoy experiencing the abundant natural beauty and fun activities that Western Wisconsin has to offer.